Best-in-class returns.
best-in-class-process.
Trinova is a business that we are very proud to be part of. Over the past twelve years, it has been built and grown around our core values and beliefs. Our corporate motto "To get things done – the right way" permeates through everything we do, big and small.
As we bring onboard new members of the team, the single most important thing we look for are people who buy into our values and our culture. We are proud of the consistent success that we have enjoyed together with our partners and investors over the years.
Importantly, we are equally proud of the way in which we have achieved this joint success. We have often taken tough decisions that have sacrificed short term gains for long term sustainable success. It has been the right thing to do and we are very happy with where it has taken us. We are excited about the future and the opportunity to continue working with great partners and investors who share our values.
Investor
First
When it comes to our investors, their success is our success. Doing the right thing for our investors at all times is at the heart of our corporate culture.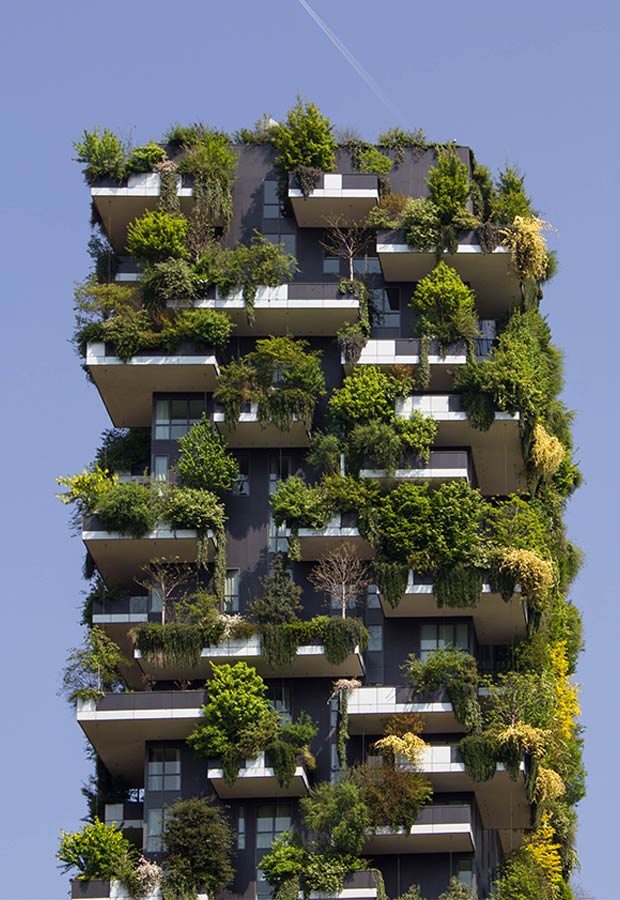 Sustainability
Always
We are sensitive to the environment that we live in. We understand the role that active asset management can play in reducing the impact of real estate on the world. In addition to treading lightly, we ensure that we have a positive impact on the local communities that we invest into.